NEW T-SHIRT FROM THE AUSTRALIAN TOUR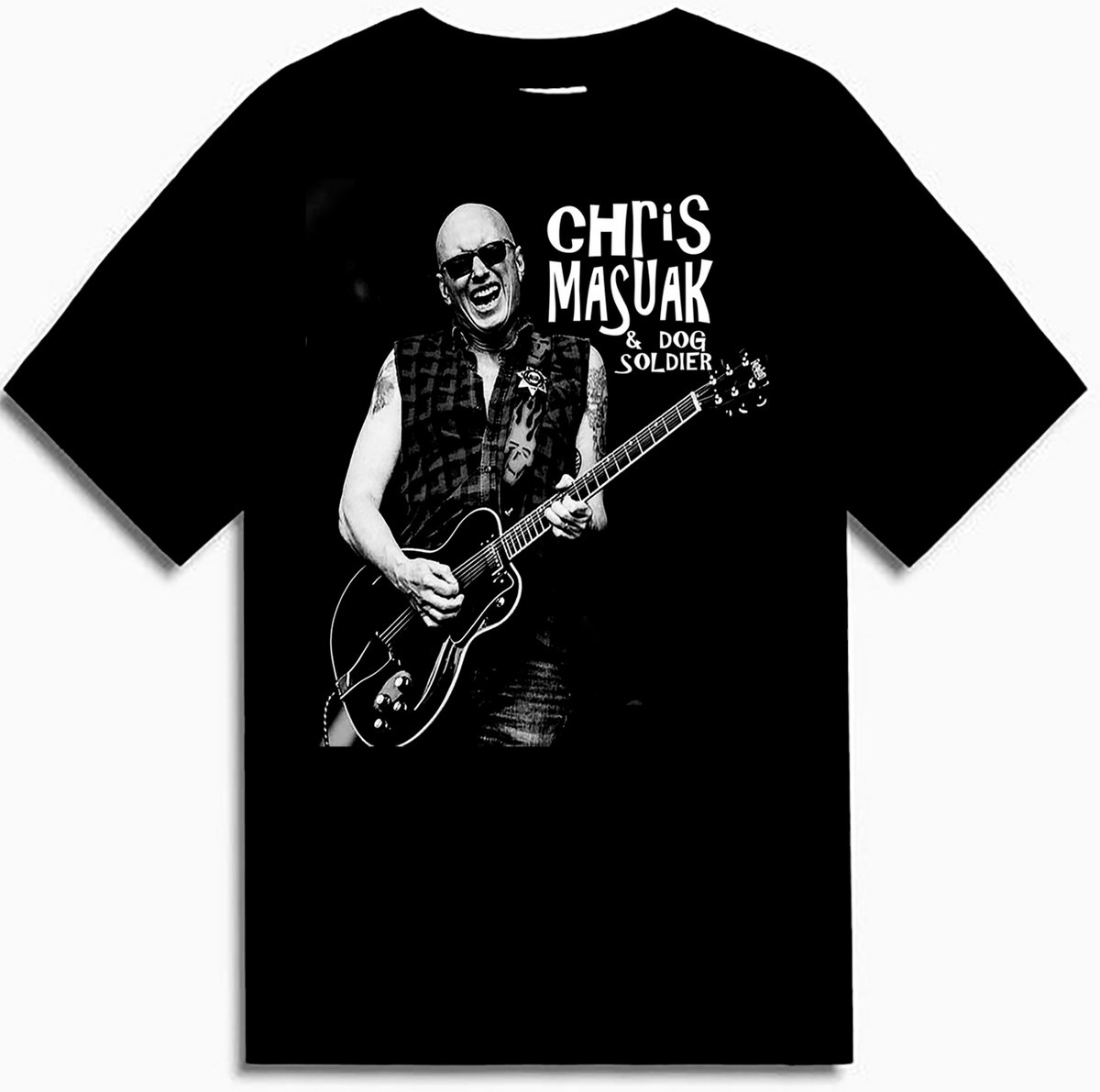 BUY HERE


GRAB THE BOOK "FAITH AND PRACTICE IN BEDLAM" (ENGLISH LANGUAGE ONLY)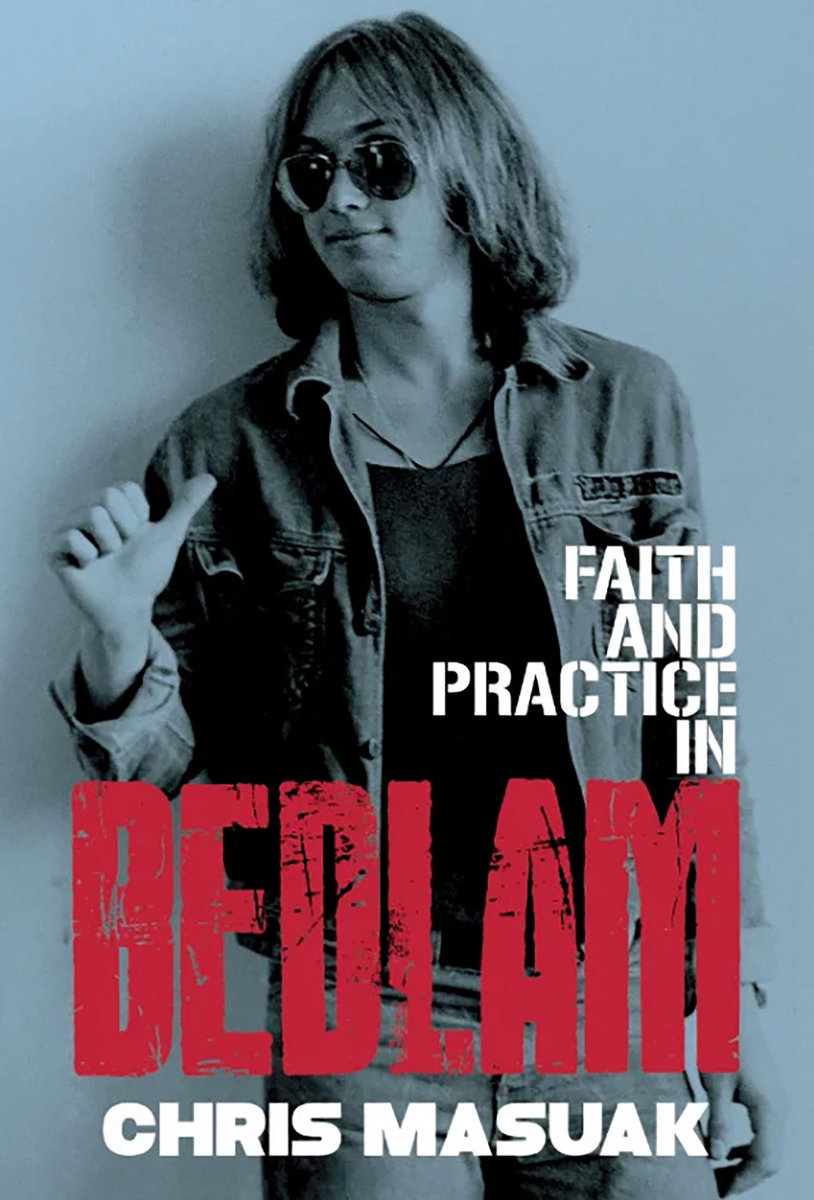 BUY HERE

BUY THE CD ALBUMS ON I-94 BAR RECORDS
HERE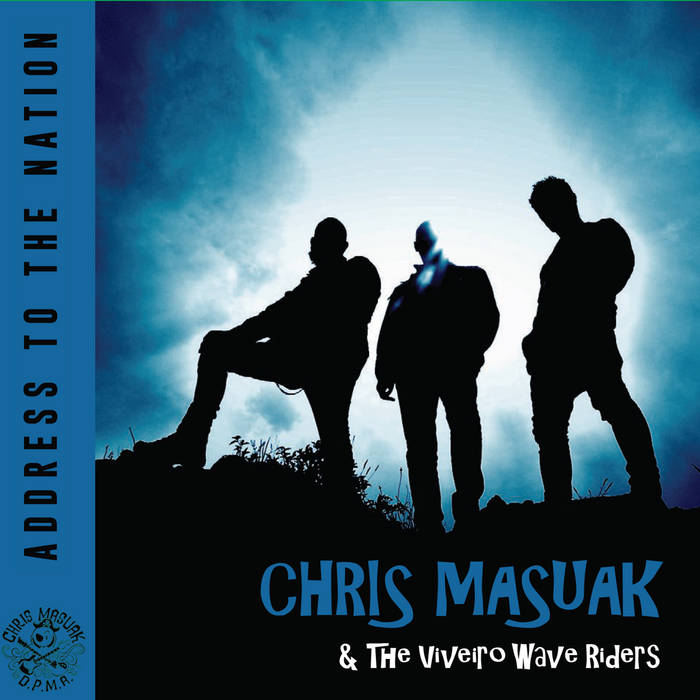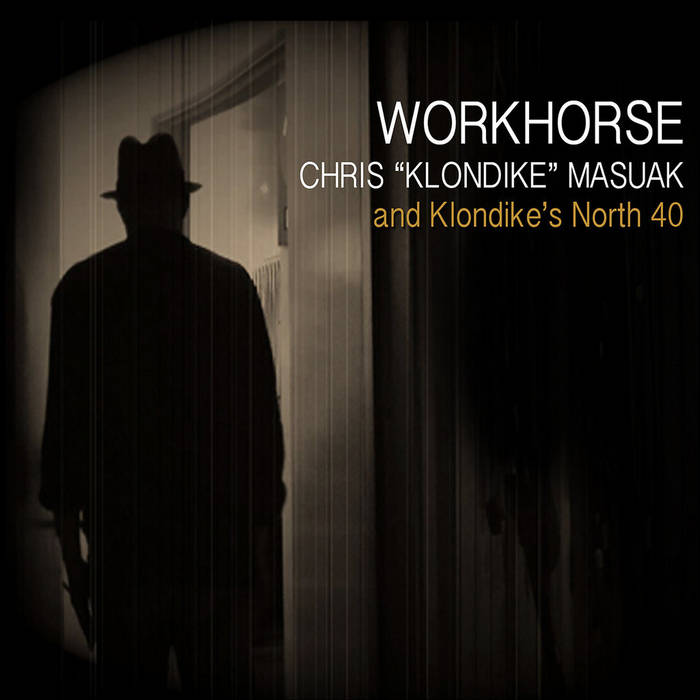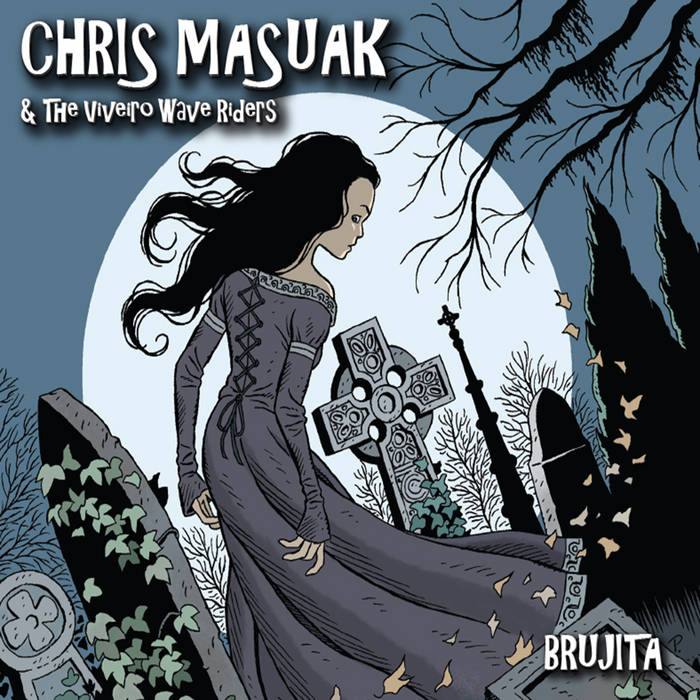 Uber cool is just a Paypal away!!
NOW AVAILABLE VIA THE NEW EXCLUSIVE PITSHARK RECORDS SINGLES CLUB!
CHRIS KLONDIKE MASUAK RARITIES!
100 NUMBERED COPIES, NONE OF WHICH WILL BE SOLD OUTSIDE THE SINGLES CLUB!
https://www.facebook.com/PITSHARK.Records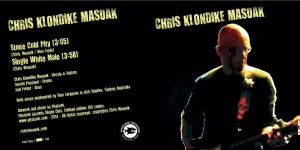 THE HIT SINGLE ON NEW H RECORDS!!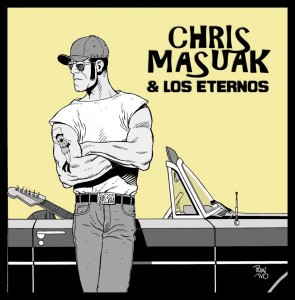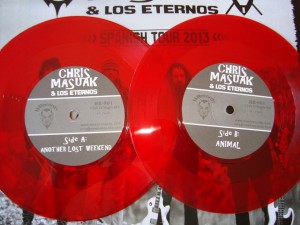 http://www.newhrecords.com/index.php?page=shop.product_details&flypage=flypage-ask.tpl&product_id=278&category_id=1&option=com_virtuemart&Itemid=61

THE CELEBRATED RELEASE, THE STRAIGHT PATH, ON I94 RECORDS!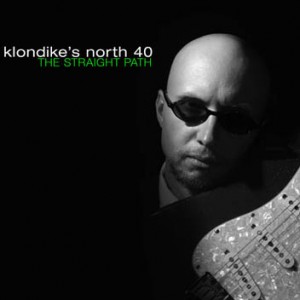 THE CRITICALLY ACCLAIMED 2nd ALBUM, WORKHORSE, ON I94 RECORDS!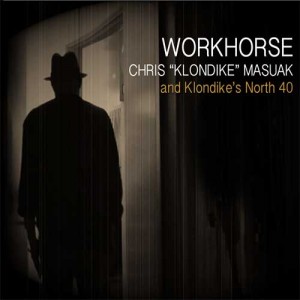 WHERE DO YA GET EM??

I-94 Bar

OF COURSE!!
RELEASES ALSO AVAILABLE ON...