Chris will be back in Australia to play a reunion show with the four-piece "Bones and Flowers" era Screaming Tribesmen. The band received an offer to play the inaugural Gathering Festival in Brisbane on September 17. If you want to be there, don't hesitate to book tickets as the special gig will sell out. Information and tickets here.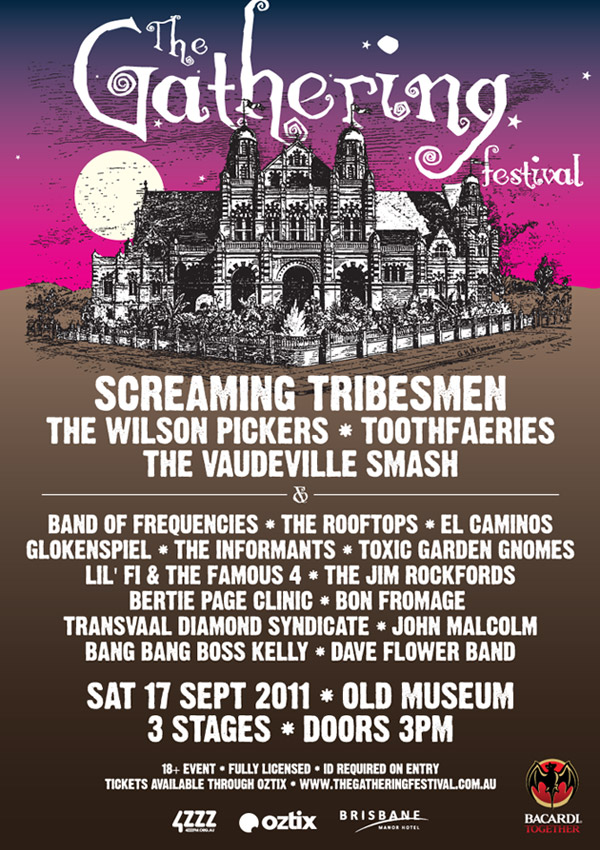 It wouldn't be a return to Australia without saddling up with the Hitmen. Two shows have been announced at the Sandringham Hotel in Newtown, Sydney, on September 30 and October 1. Stay tuned for more details.
In other sadder news, Klondike's North 40 co-producer, sound magician and good friend Greg Clarke has passed away, aged 50. Greg was integral to the first KN40 album "The Straight Path" and the forthcoming release "Workhorse".  His passing after struggling with heart trouble came days after he had completed a final mix of the album. "Workhorse" will reflect his commitment and generous spirit. Stay tuned.